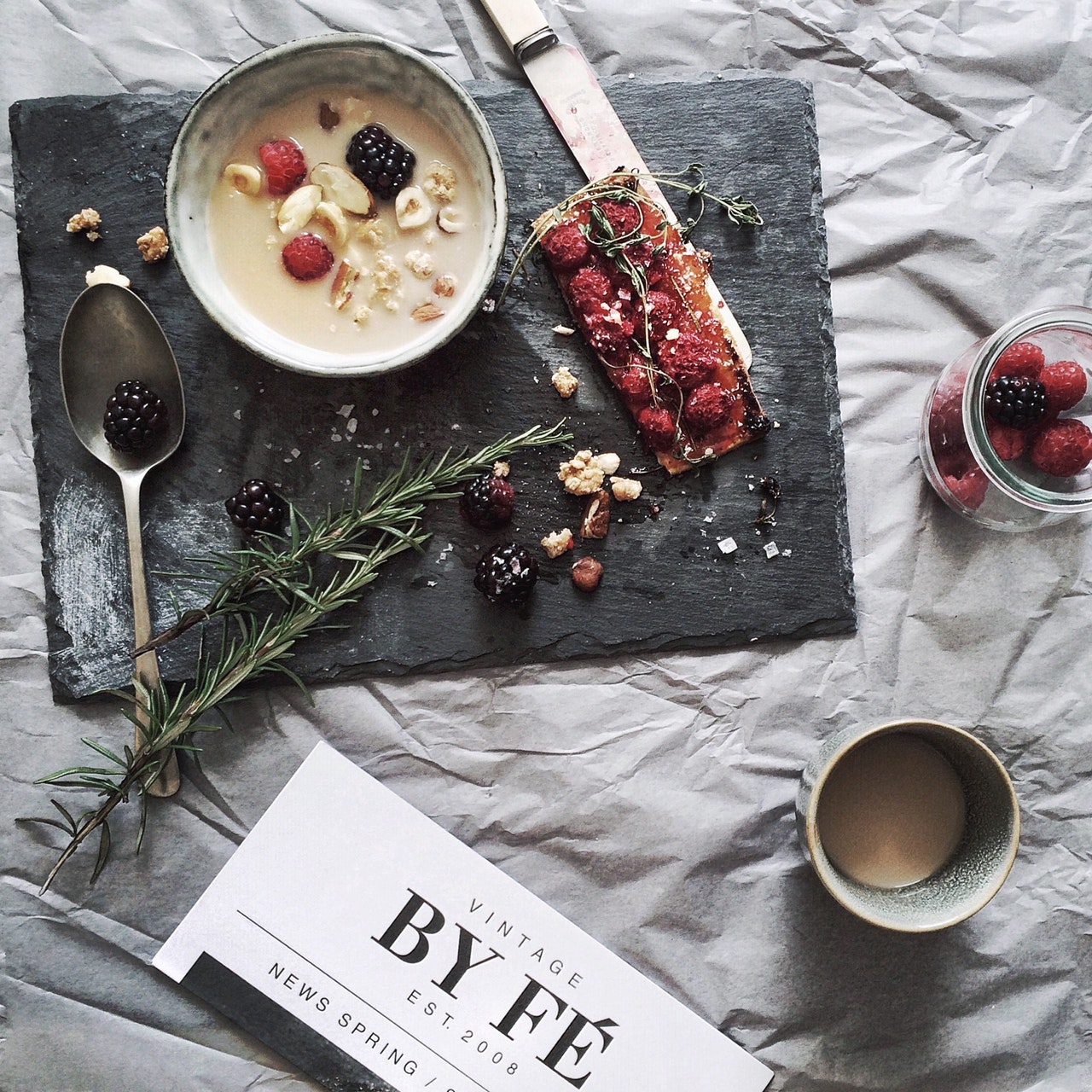 Writing about foods to pick from in the UK is always a joy. This is because the country offers virtually endless choices to diners of all tastes. Whether you want to sample a foreign dish or want to stick to the safety of your country's cooking, the UK affords you that privilege.
That there are so many restaurants across all areas of the UK, and that these restaurants owe their origins to the entire wide world means you can never go hungry in the UK. At least not for lack of choice of food.
An unusual name for a meal, really. But it is an accurate description of what the order entails; numerous small plates of different foods. The serving includes a mix of vegetables, meat, fish and other items. The flavours are combined from Asia, Europe and the Middle East.
It is a balanced meal, so you do not have to fear stomach upsets. The small plates idea first gained popularity in the Hopscotch Restaurant, London, and is fast spreading into other regions of the UK as well.
This is a favourite dish across restaurants in the UK. Different restaurants play around with the preparation t
o come up with unique flavours. One of the best tastes you can have is that of walnut bread prepared by soaking it in vanilla, cinnamon and coconut sugar. Toppings of berries round the toast off exquisitely.
This one was not going to miss out on this list, definitely. This traditional Japanese food has continued to gain popularity among diners from all walks of life, and nowhere will you find it better prepared than in the UK. (Well, Japan can make a case for itself, but it will be a tight race).
Tacos come out great when a chef who knows their art, fries them with a cider batter and accompanies them with mayonnaise, shredded cabbage, and avocado cream when serving. The tacos are crispy, and a joy to the taste buds!
Make time to catch up with the roast that forms part of the famous 'Sunday lunch.' With a host of meats to choose from; beef, pork, lamb, chicken, you should fall in love instantly. The roast is best served with Yorkshire pudding that has been moistened with gravy made from the bone marrow.
The list of delicacies you can enjoy in the UK could go on and on. Feel free to get experimental, but make sure you begin with the foods mentioned above.